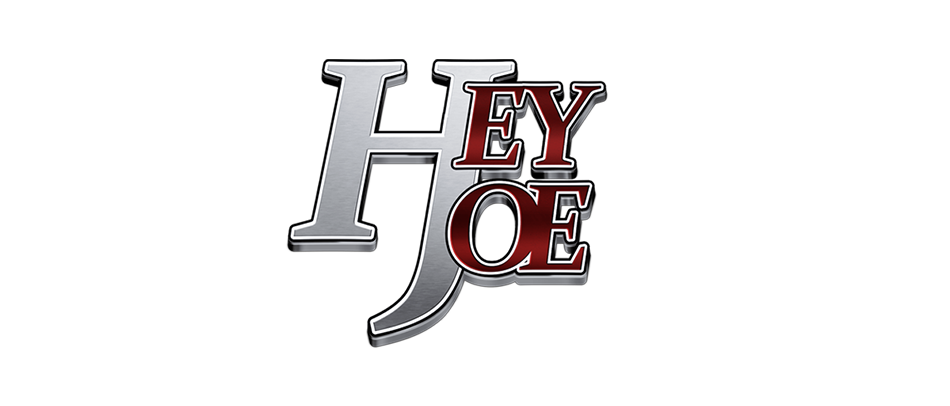 by SMART SPOOK


NRHA Hall of Fame . 5 Million Dollar Sire

Smart Spook
is a leading sire of NRHA money earners, with offspring earnings
totaling over $5 million and is an inductee into the NRHA Hall of Fame.

By Smart Chic Olena, a sire of performance earners of over $11 million,
including $7 million in NRHA money alone and out of Sugarplum Spook, dam of earners of over $500,000,
in reining, cutting and working cow horse, Smart Spook has very strong genetics on both sides of his pedigree,
as well as an exceptional temperament and very sound confirmation.

These attributes have allowed him to earn over $400,000 in the show pen himself, with a show career spanning over 10 years.
out of the great producing dam BEST STOP
LTE: +$43.000 . PE: +$382.000
by Custom Crome

HEY JOE IS TOP 10 earning offspring of SMART SPOOK
proudly owned  owned by Gina De Pauw & Steve Vannietvelt
BREEDING 2022



REGULAR BREEDING FEE 1.200€
early booking fee 1.000€
before 31/01/21
cooled, fresh & frozen semen available in Europe

NRHA Germany SSP . NRHA Belgium Sire & Dam Program . IRHBA ????
EL PICADERO . SG REINING HORSES . STEVE VANNIETVELT & GINA DE PAUW
Heirbaan 79 . 9120 Melsele . BelgiumM +32 495 882 434 . info@elpicadero.be